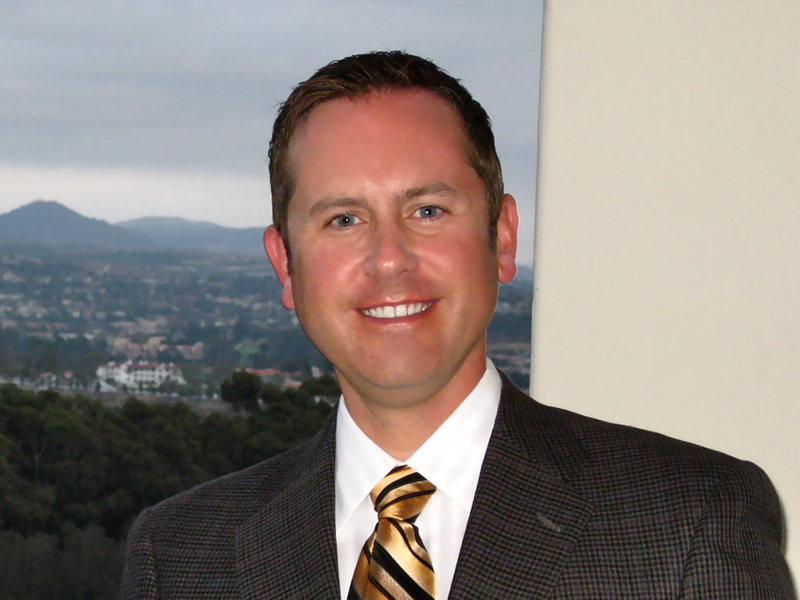 Matt became a licensed Realtor in 2010 but has spent many years assisting top producers in the Dallas area. He grew up in Tulsa, Oklahoma and graduated from Southern Methodist University with a degree in Engineering. While only a junior at SMU, Matt started a very successful nutrition company, Discount Sport Nutrition, and is still involved in the day-to-day operations. In addition to running his nutrition company, Matt simultaneously worked in the telecommunications industry with MCI and GTE/Verizon.
Matt brings plenty of business acumen to Jeff Duffey & Associates and we're thrilled he is on our team. His extensive knowledge of the Lakewood, Park Cities, Uptown and Preston Hollow neighborhoods is exceeded only by his business savvy and ability to provide top-of-the-line customer service.
Matt currently resides in Lakewood with his Beagle, Dillon.